Complex claims and


liability conflicts
Mass claims – Class actions

Dispute management
Complex claims and liability conflicts
Advisory and litigation
Adriaan de Gier acts as a legal adviser to medium-sized and larger companies, private equity organisations, investment funds, and non-profit institutions. He is a member of the Netherlands Bar Association [Nederlandse Orde van Advocaten] (www.advocatenorde.nl). Acting in this capacity, he provides guidance in relation to disputes within or between businesses, management and shareholders but also in the case of acquisitions, participating interests, and disinvestments, and in the case of director's liability and major liability or other claims.
Adriaan de Gier works together with a select number of lawyers who are specialists in various fields of law. It is possible to deal with sizable cases in this way. Comprehensive service may also be provided, for example, in relation to major takeovers, complex contracts, competition and labour law, and project development.
Business mediation and procedural guidance
Our extensive experience is also regularly utilised for mediation involving business disputes or procedural guidance in complex commercial relationships. Adriaan de Gier is a registered MfN [Federation of Mediators in the Netherlands] mediator (www.mfnregister.nl) and facilitates conflict management for the purposes of avoiding or terminating legal proceedings.
Mass claims – Class actions 
Advice and litigation
Adriaan de Gier is one of the pioneers of class actions in the Netherlands, amongst other things, by establishing Stichting FortisEffect in 2008, thereby achieving a settlement with Ageas (Fort) for more than €1.3 billion in 2016. Since then he has been involved in various class-action lawsuits, such as those against NN Group and ASR Levensverzekering concerning investment insurance (the products, Flexibel Verzekerd Beleggen [Flexible Insured Investment] and Waerdye – www.wakkerpolis.nl) and against Airbnb because of unlawfully collected service fees (www.servicekostenterug.nl). In the case of each class action Adriaan de Gier sets up a team of specialists in line with each specific case that arises.
Mfn Mediation
Based on his expertise in mass damages disputes, Adriaan de Gier also acts as a mediator in that type of disputes.
.
Dispute management
Adriaan de Gier is an experienced non-executive member who has been certified by the Register of Certified Board Members (www.rcbm.nl). Acting in the capacity of a non-executive member, he attends boardroom meetings in the case of various companies. They are independent enterprises, often family-owned.
Adriaan de Gier also serves in this capacity for investment funds and private equity enterprises to provide guidance to businesses in relation to their portfolio.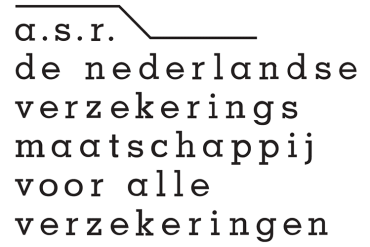 Wakkerpolis starts proceedings against ASR for Waerdye claim of 5.5 billion…
read more
"Arguments should not be counted but assessed"
Adriaan de Gier, LL M.
The 'De Gier Business Finance Law' team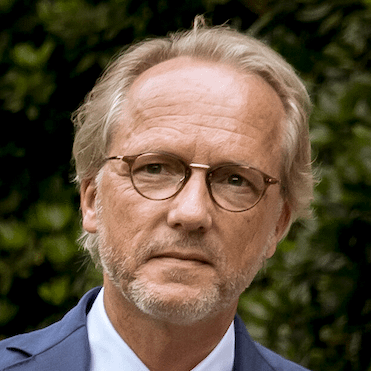 Adriaan de Gier, LL M
Advocate
Founder of De Gier Business Finance Law. He has wide-ranging experience in the legal profession…
Clarissa de Ruijter
Personal Assistant
Clarissa de Ruijter acts as personal assistant to Adriaan de Gier and the office manager. Contact…
External specialists on contract
De Gier Business Finance Law has a strictly selected network of more than 75 specialists…
De Gier Business Finance Law
Maliebaan 104A
3581 CZ UTRECHT
The Netherlands
T +31 30 23 15 708
E info@degierbfl.com
W www.degierbfl.com
Chamber of commerce no. 30229046
Bank account no. ING NL07INGB0006506072
VAT no. NL8183.32.645.B.01